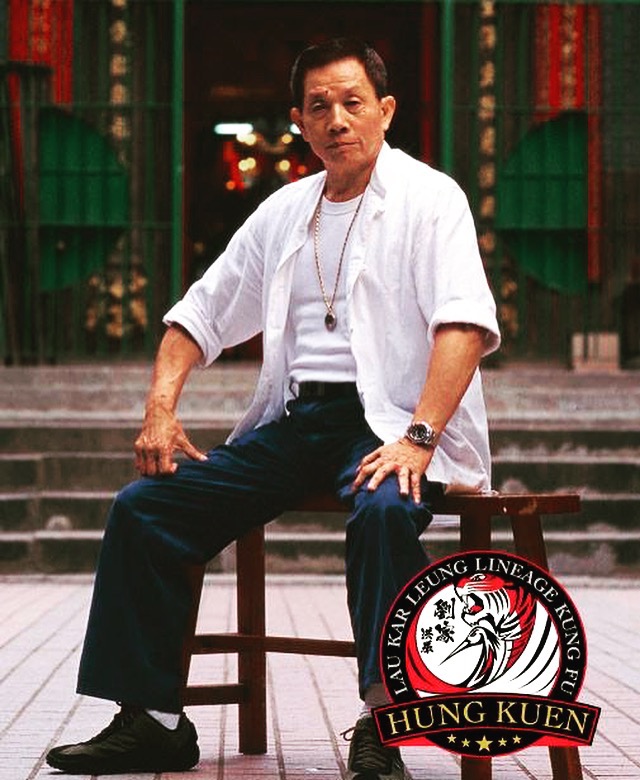 The Lau Family Hung Kuen schools from around the world
Below are all approved schools by the Lau Family. We value high standard and a strict Martial Virtue. If you would like to attend any of the schools contact the instructors with their email. All our Instructors are highly motivated to excel in this exciting and demanding discipline.

We believe in a fair and balanced approach to the development of our students. We strive to deliver a high level of excellence to every class. It is essential that all students learn the lessons from the beginning and with their commitment they will  improve their skills and techniques.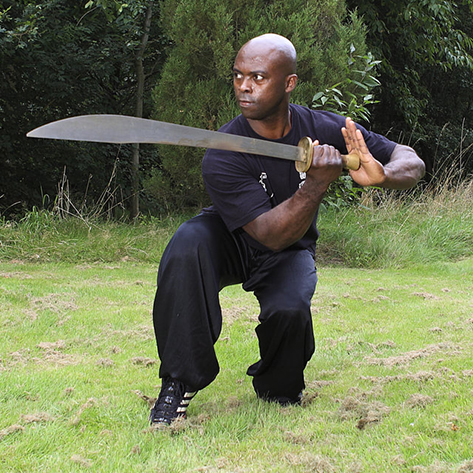 Reading School of Martial Arts
85 Kings Road,
Reading,
Berkshire
RG1 3DD.

Telephone:07511 967258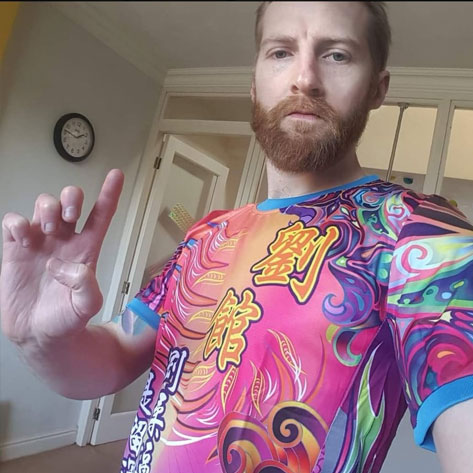 Northern Dragons Martial Arts
45 Argyle Street
Accrington
BB5 1DQ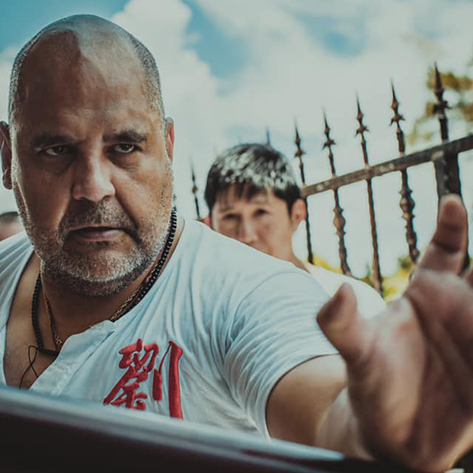 Forest Edge Kung Fu School,
Main Road,
Totton,
Colbury
SO40 7EL

Telephone: 07801643499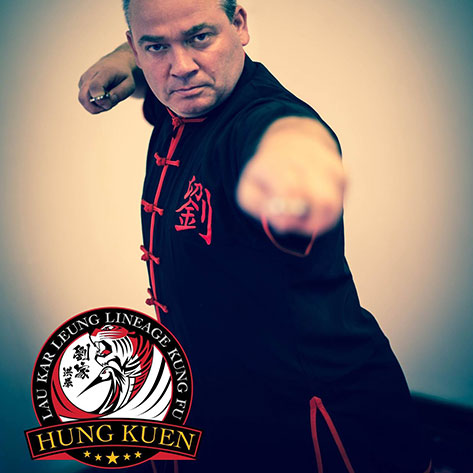 Northern Dragons Martial Arts
45 Argyle Street
Accrington
BB5 1DQ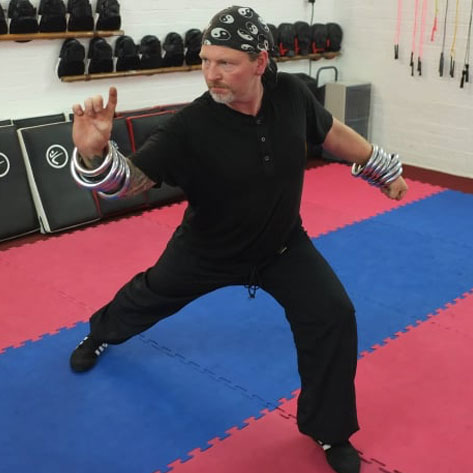 Lau Family Hung Gar Birmingham
C/o Temple Martial Arts
Digbeth
B5 6BH


Telephone: 07736569850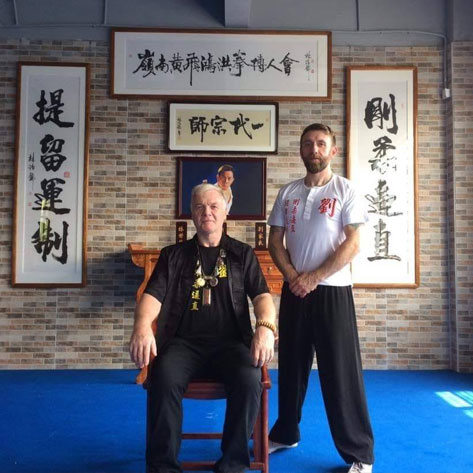 Scottish Academy of Chinese Martial Arts
Edinburgh

Telephone: 07780678374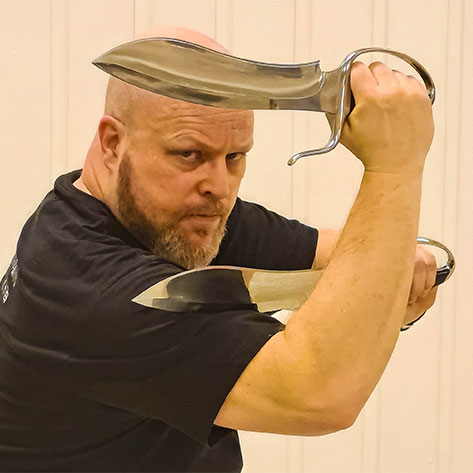 Scandinavian Hung Fist Academy
(HQ) Söderhamn Mo Kwoon,
Norrtullsskolan, C-Hallen,
Norrtullsgatan 13,
826 31 Söderhamn

Telephone: +46 70 294 45 43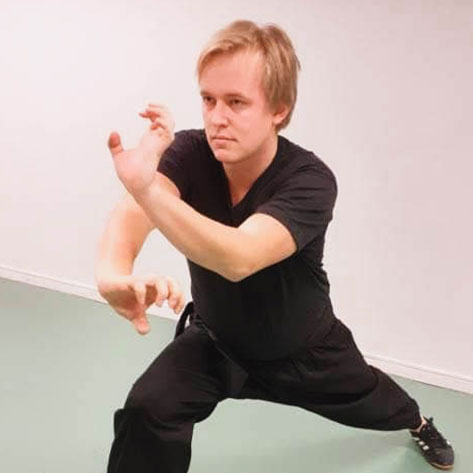 Scandinavian Hung Fist Academy
Stockholm Mo Kwoon
Bagarmossens Skola,
Emågatan 11,
128 41 Bagarmossen


Telephone: +46 70 294 45 43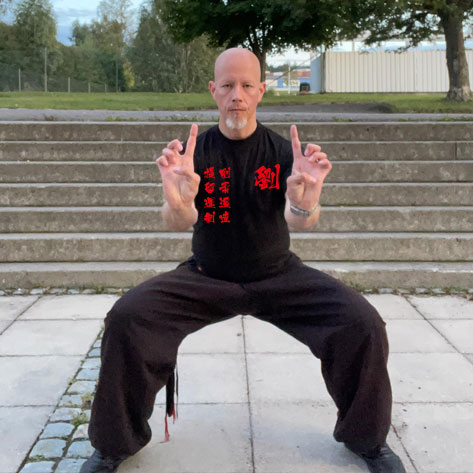 Scandinavian Hung Fist Academy
Sundsvall Mo Kwoon
Axvägen 1,
85350 Sundsvall


Telephone: +46 70 294 45 43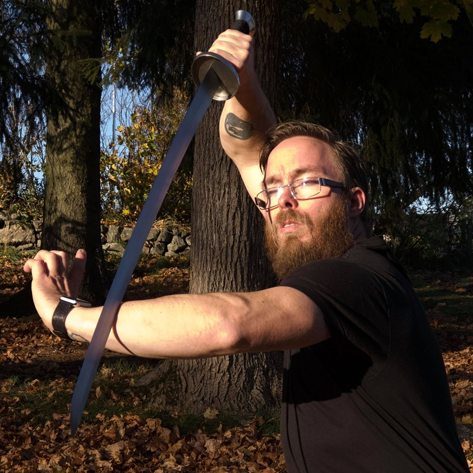 Scandinavian Hung Fist Academy
Gävle Mo Kwoon
Södermalmstorg 1,
802 52 Gävle


Telephone: +46 70 294 45 43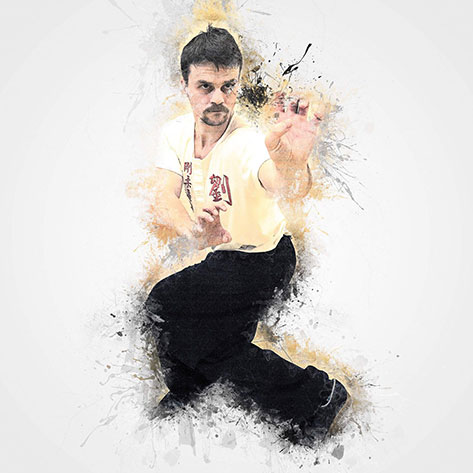 47 Ter Av. du Maréchal de Lattre de Tassigny,
77400 Lagny-sur-Marne,
France


Telephone: +46 70 294 45 43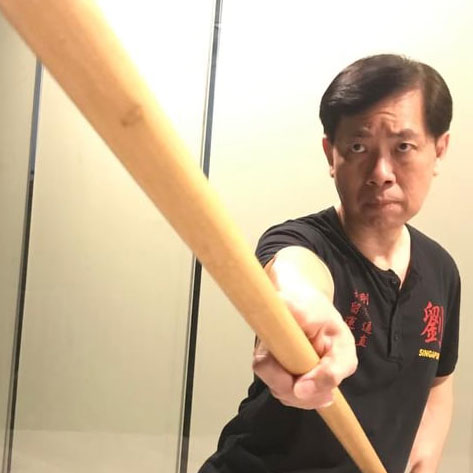 Singapore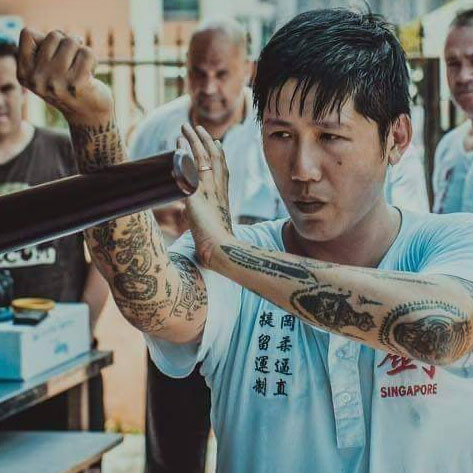 Sifu Desmond Ballack Ching
Sifu
Singapore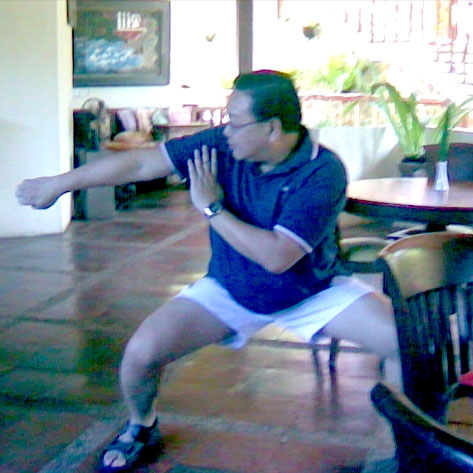 Singapore