Lau Kar-leung (28 July 1937 – 25 June 2013), also known as Liu Chia-liang, was a Hong Kong-based Chinese actor, filmmaker, choreographer and martial artist. Lau is best known for the films he made in the 1970s and 1980s for the Shaw Brothers Studio. One of his most famous works is The 36th Chamber of Shaolin which starred Gordon Liu, as well as Drunken Master II which starred Jackie Chan. Before becoming famous, Lau worked as an extra and choreographer on black and white Wong Fei-hung movies. He teamed up with fellow Wong Fei-hung choreographer Tong Gaai on the 1963 Hu Peng-directed wuxia film South Dragon, North Phoenix. Their collaboration would continue on until the mid-1970s. His first appearance in a film was in Brave Lad of Guangong (1950). In the 1960s he became one of Shaw Brothers' main choreographers and had a strong working relationship with director Chang Cheh, working on many of Chang's films as a choreographer (often alongside Tong Gaai) including The One-Armed Swordsman, as well as other Shaw Brothers wuxia films, such as The Jade Bow. After a split with Chang on the set of Marco Polo, Lau evolved into a director during the sudden boom of martial arts films in the early 1970s. He occasionally did choreography work for non-Shaw films as well, such as Master of the Flying Guillotine.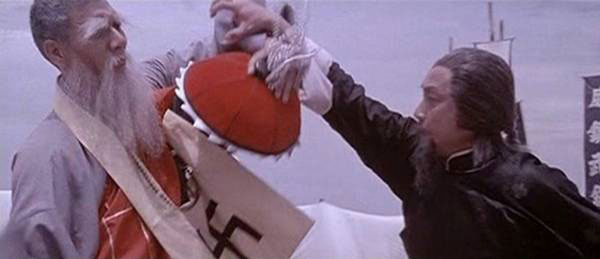 After Shaw Brothers collapsed in the 1980s, Lau moved on and continued directing and choreographing films, among them Drunken Master II. However, the film's star Jackie Chan and director Lau clashed over the style of fighting, resulting in Lau leaving the set before the shooting of the final fight scene, which was then taken over by Chan. Most recently, Lau performed acting and choreography work for Tsui Hark's 2005 film Seven Swords.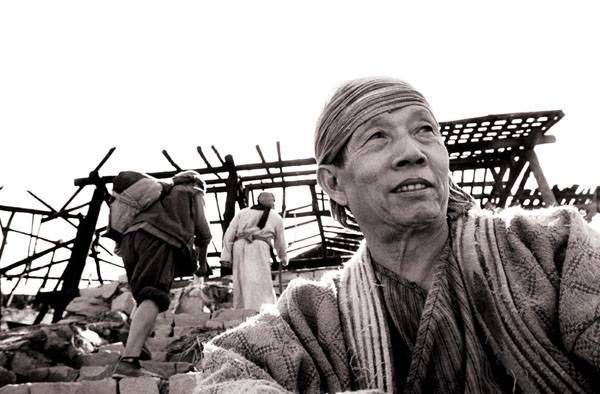 Mark Houghton opened the Lau Family Hung Kuen school Lau Family Hung Gar academy in Hong Kong / Fanling with the support of his sifu, Lau. He gave his disciple the permission to spread the art of Lau Family Hung Kuen to chosen students. There are already branches in England, Singapore, France, Austria and China. In 2005, Lau won a "Best Action Choreography" award at the Golden Horse Award for his action choreography work on Tsui Hark's Seven Swords. He also won another Golden Horse Award in 1994, for "Best Martial Arts Direction" in the film Drunken Master II (or The Legend of the Drunken Master). In 1995, Lau also won a "Best Action Choreography" award at the Hong Kong Film Awards for his choreography in Drunken Master II and in 1997, the film won "Best Film" at the Fantasia Film Festival. Lau was also nominated for a "Best Action Choreography" Hong Kong Film Award in 2006 for his work on Tsui Hark's Seven Swords, and nominated in 1983 for a "Best Action Choreography" Hong Kong Film Award for his work on Legendary Weapons of China (1982), which he also directed and wrote. Lau was the third child of Lau Jaam, a martial arts master who studied Hung Gar under Lam Sai-wing, a student of Wong Fei-hung. Gordon Liu, Lau's pupil and adopted godson to Lau's father, Lau Jaam. Lau's wife was Mary Jean Reimer, whom he married in 1984. Bruce Lee treated Lau as an elder uncle and asked him for advice in regards to his film career.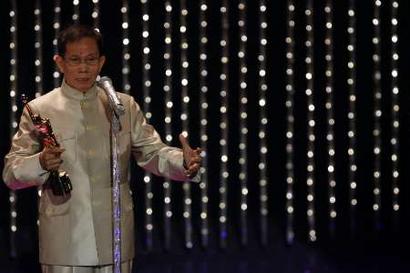 In 2010, Lau was honored with a Lifetime Achievement Award at the Hong Kong Film Awards for his contributions to the martial arts film genre.